Our location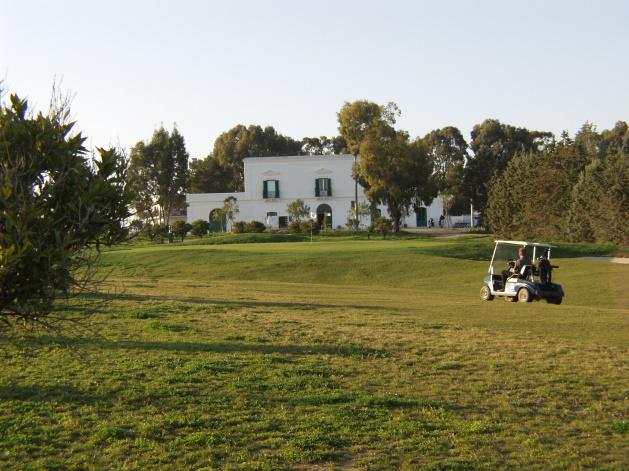 Metaponto Golf Club is located in the heart of Basilicata nestled in 80 hectares of Mediterranean vegetation, between the shores of the Ionian Sea and the Temple of Metaponto, a magnificent testimony of the Magna Graecia civilization.
A few kilometres from Matera, famous all over the world for the Sassi which constitute one of the oldest residential areas in the world.
At the center of an amazing position of Lucania from Metaponto countryside with its artistic and archaeological finds of a millennial history, to the centuries-old pine forest that runs alongside the golden beaches of the Ionian coast and the hilly slopes of the suggestive Lucanian hinterland.
Thanks to mild temperatures you can enjoy a peaceful, wellness and sport holiday all year round.
Discovering Lucania
Take advantage of your stay to discover the natural, artistic, cultural and food and wine heritage of this area.
We offer you our guided tours & excursions:
Matera, European Capital of Culture 2019
Between the rivers Bradano and Basento: Museo di Metaponto, Tempio di Hera, Bernalda
Discovering Greek colonization: Museo di Policoro, Basilica di Santa Maria d'Anglona, Tursi la Rabatana
From the coast to the Calanghi: Craco e Pisticci
From the coast to the Lucanian Dolomites: Pietrapertosa, Castelmezzano, Parco della Grancia
Valsinni, Parco letterario di Isabella Morra
Salento wine experience
Tenute Motolese farm and the family offer a wine tasting experience among the vineyards of the estate. It is located in the countryside of Grottaglie, the famous city of ceramics.
The tour starts from the ancient farmyard of the Masseria Angiulli Grande of 1600 where guests are welcome and go on with a visit to the vineyards adjacent to the estate. The tour continues in the modern processing area and in the old stable now transformed into a barrel cellar, after this visit it will be offer a tasting of wines and specialties of typical local products.